Co-operation with "POBUD" guarantees reliable and professional execution of tasks. The economic conditions of our company, supported with high sales and low costs in recent years, allow to generate profit.
Our company is certified by the Office of Technical Inspection with ISO 9001.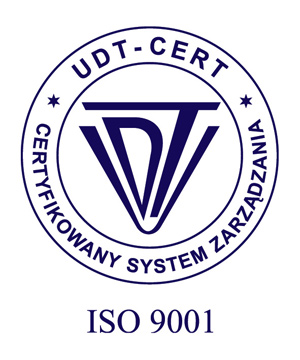 Moreover, in recent years, our company has been awarded with the titles of "FAIR PLAY" company and "SOLIDNA FIRMA".
We are also pleased to inform you that our company has been given the title of Business Gazelle 2019 by the magazine Puls Biznesu for the most dynamically developing company in the Kuyavian-Pomeranian region.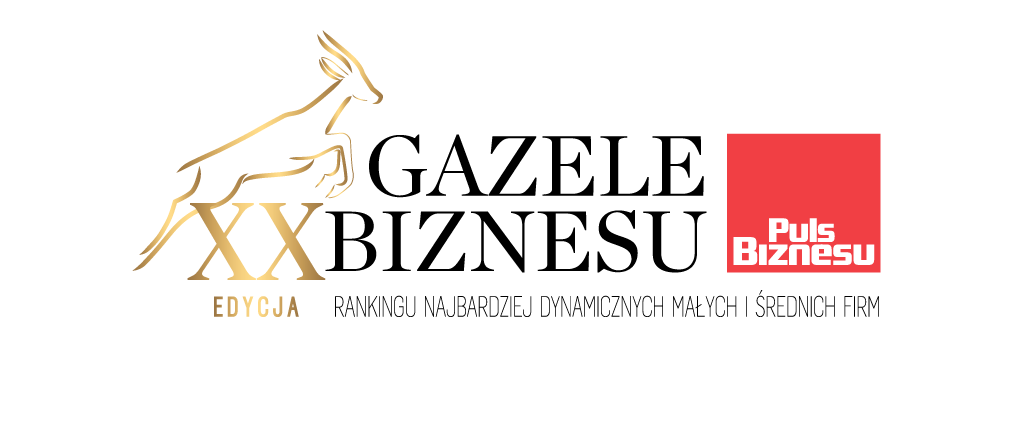 We also became the winner of the Forbes Diamonds 2023 ranking.